Digging into mining industry trends: reflecting on PDAC 2021
UPDATE: Submission deadline extended until April 16th! The world's largest mining convention comes to Toronto each year, hosted by the Prospectors and Developers Association of Canada (PDAC). This year, however, PDAC 2021 will move entirely online. But don't be fooled — just because the Metro Toronto Convention Centre will be empty this year doesn't mean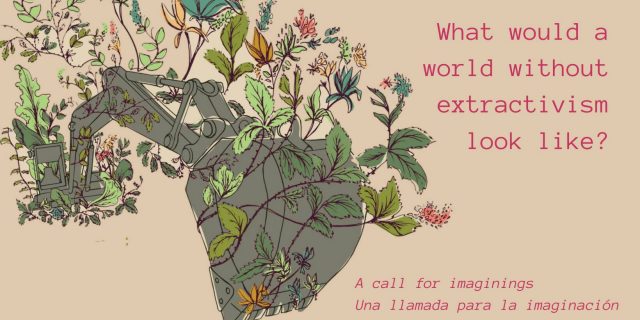 Una llamada para la imaginación
**Fecha limite extendida hasta el 16 de abril** La conferencia minera más grande del mundo llega cada año a Toronto, Canadá y está organizada por la "Association Canadiense de Prospectores y Desarrolladores" (PDAC). Este año, la conferencia se volverá completamente virtual por causa de la pandemia de COVID-19. Pero no se deje engañar: el hecho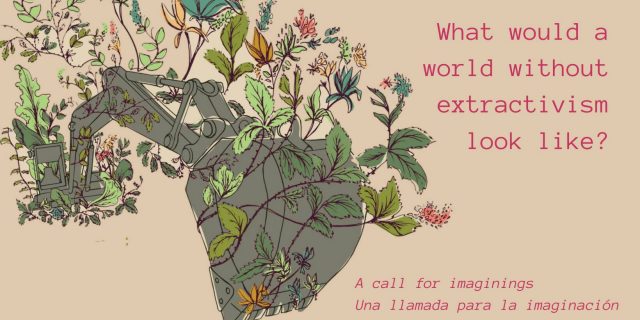 Help us #DisruptPDAC! Some #PDAC2021 messages.
It's on us to counter the lies and shiny PR of PDAC! Help us take over the #PDAC2021 hashtag (and give attendees a reality check) by using the sample messages and images below and posting on all your social media platforms. Please regularly check out MISN's Twitter feed from now until March 11 as we tweet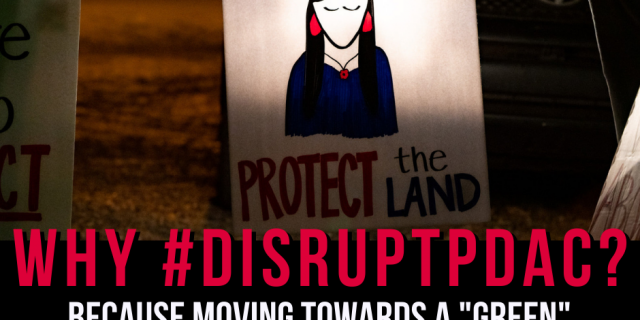 Is Ford using the pandemic as his chance to destroy laws that protect Indigenous sovereignty, defend environmental safety, and uphold our right to say no to extractive projects in Ontario? We have until November 10th to have our say about it! Click here for more background information, or keep reading to find out how you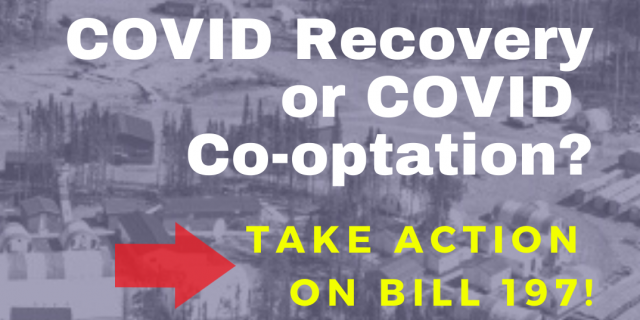 About us
The Mining Injustice Solidarity Network (MISN) is a Toronto-based activist group that organizes to draw attention to and resist the negligent practices of Canadian mining companies, who comprise over 75% of mining businesses worldwide.
What are we up to?
We:  Educate… the Canadian public on mining injustices in Canada and around the world. Advocate… for stronger community control of mining practices, and in support of self-determination in mining-affected areas. Agitate… against corporate impunity and in support of substantive regulatory change.
How can I get involved?
There are so many ways, big and small, for you to resist mining injustice and/or support the work of the Mining Injustice Solidarity Network. Here are some, just to get you started.