Toxic Toronto: a bus tour through the belly of the beast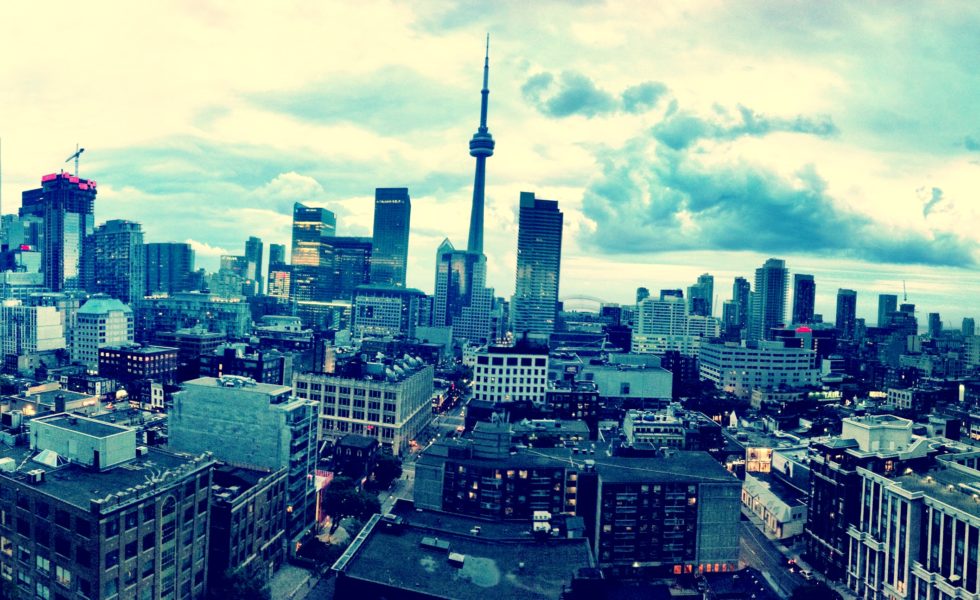 When: Sunday, March 5th, 12-3pm
Where: We will meet up at OISE (252 Bloor St W., at St. George Station) and the tour will end at the Toronto Convention Centre (222 Bremner Blvd)
PDAC, the largest gathering in the world for the global mineral industry, begins on March 5. Every year, over 25,000 people descend on the city of Toronto for this 85-year-old trade show and convention. Some have called PDAC the "Superbowl" or the "Oscars" of the extraction industry. But why does it happen here? What is it about Toronto that makes this city PDAC's perfect home? It's certainly no accident.
Join us on a bus tour through the "belly of the beast" to untangle the secret webs of power and money that connect our city to some of the most harmful and toxic mining and extractive projects around the world.
WE'LL EXPLORE:
What exactly is going on in those shiny skyscrapers on Bay Street
The Toronto Stock Exchange – what happens there and why it is the best place on earth to raise capital for extractive projects
The headquarters of some of the world's biggest corporate villains
The sites of inspiring direct actions and other forms of resistance – where and how Torontonians are fighting back!
The connections that exist between big money and investment here in Toronto and controversial industrial projects all over the world
The tour will end with a rally outside the PDAC convention.
TIMING:
12pm – The buses will leave from OISE
12-1:30pm – Bus tour (the tour will be approximately an hour long, no walking will be required)
After the tour – Rally at PDAC (at the Toronto convention centre) featuring Rhythms of Resistance!
ACCESSIBILITY:
THANK YOU: