UPDATE: New Documentary on Hudbay Minerals Premiered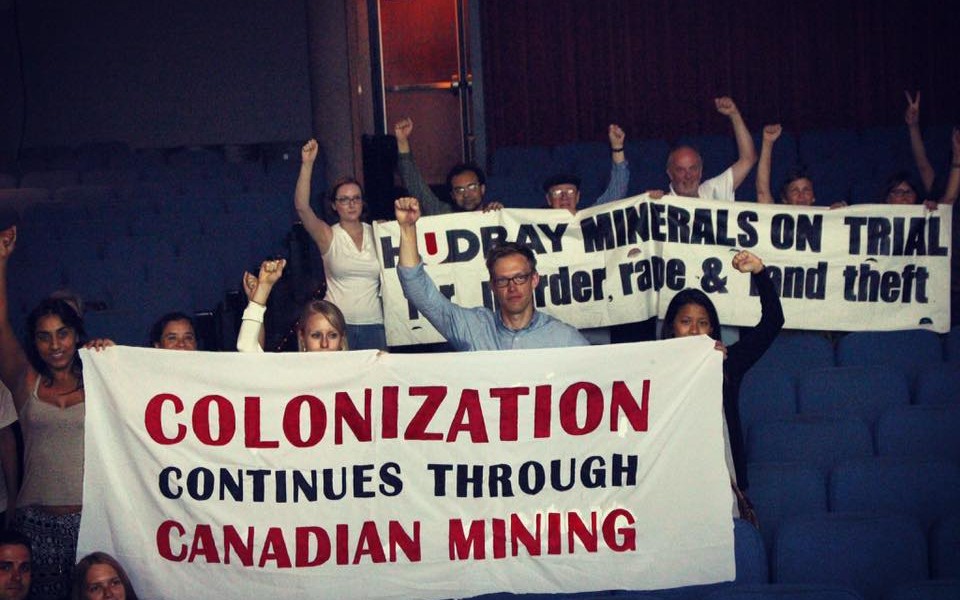 On Tuesday, May 24th, 2016, MISN and Save the Scenic Santa Ritas were thrilled to present the Toronto premiere of a new film chronicling the impacts of – and powerful resistance to – Toronto-based company Hudbay Minerals' mining operations in Guatemala, Peru, northern Manitoba, and Arizona. The film's director, John Dougherty, also held a lengthy Q&A after the screening, and many audience members chose to stick around to take photos in solidarity with communities impacted by the company's operations. Facebook event here.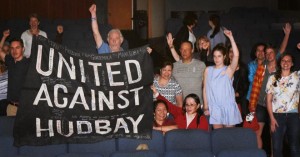 MISN has been working in solidarity with communities impacted by Hudbay Minerals for over 7 years.
More info on all of the activism we have done around Hudbay Minerals
here
.